Our teas
We love good tea and we are travelling around the world to bring the most interesting tea to New Zealand.
Teaware
Our goal is to find the best teaware from New Zealand and all over the world.
Coming soon
Tea Events
We're planning to organise tea meditation sessions and other tea related events.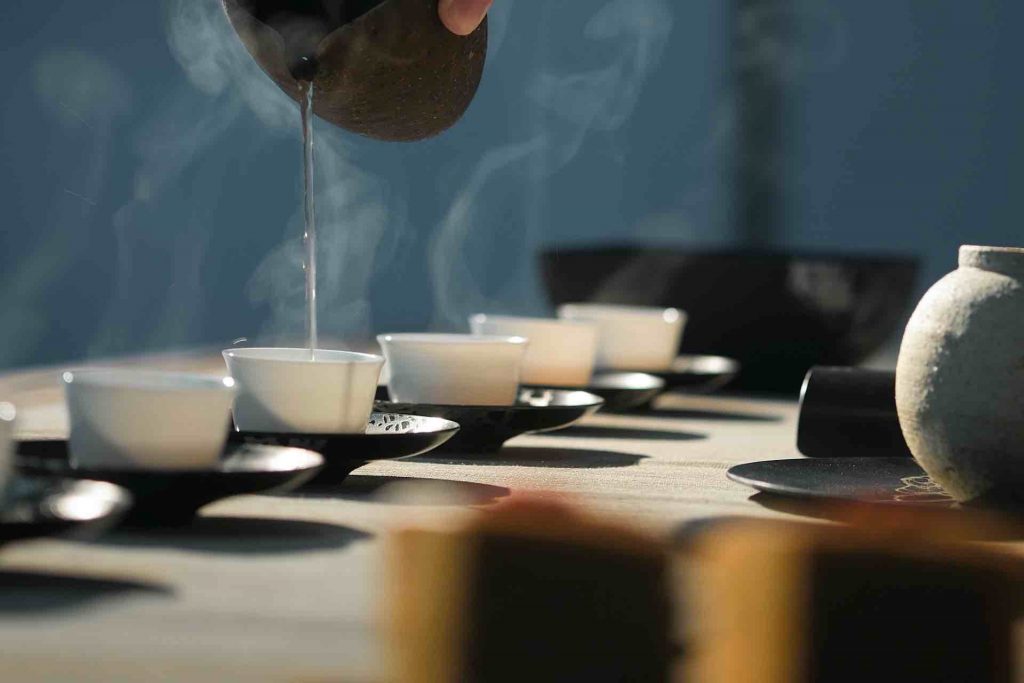 Latest posts
Tea brewing guide

The right brewing process is intended to highlight the best features of a specific tea and hide its downsides.