Our goal is to popularise pu-erh tea in NZ. We are passionate about tea and want to share our passion with you.
Our Tea
We provide our favourite pu-erh tea from factories and smaller farms, as well as Taiwanese oolongs sourced directly from producers.
To give you the best experience and to concentrate on quality we keep the range small with intention to slowly expand and adapt to your needs.
Our Teaware
Tea utensils such as teapots, cups, containers and other teaware are an essential part of tea appreciation.
Our teaware is carefully selected to match our teas and our vision of a perfect tea session.
We want you to experience tea as we experienced it during our tea journeys.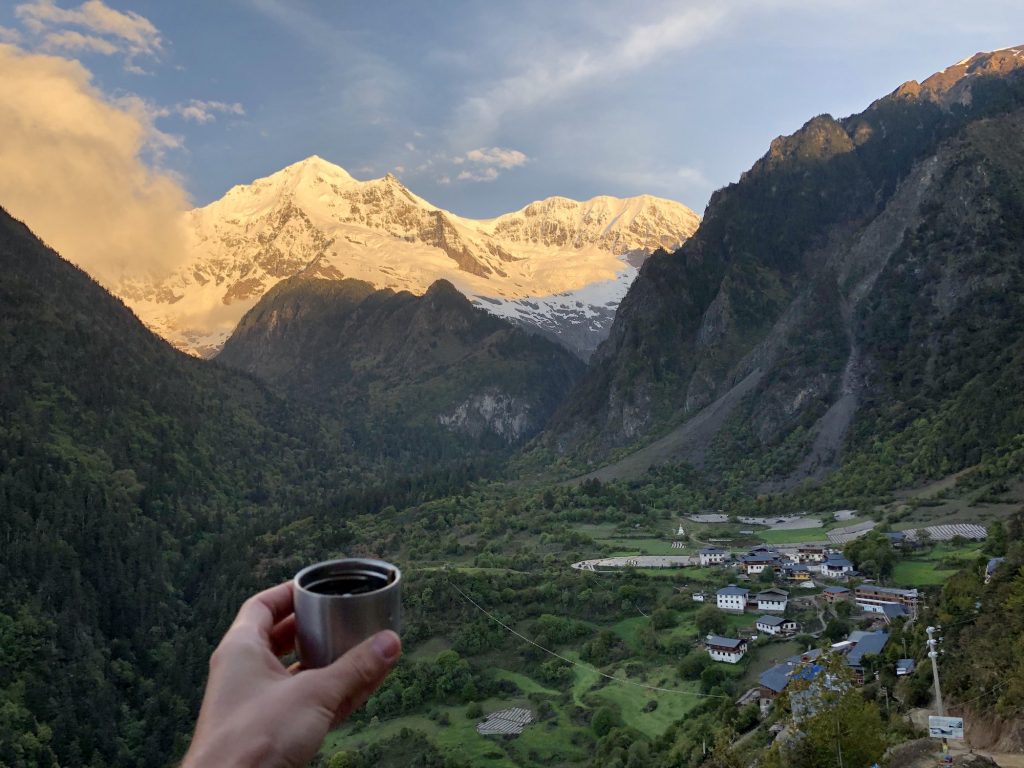 Sustainability
Our goal is to make our store as eco-friendly as possible. We are moving away from plastic where possible and constantly looking for better ways to package our goods.
Our Facebook recommendations